Sunday, September 22, 2013 at 2:30 PM

The Wiggles "The Taking Off! North American Tour" comes to Fox Theatre Detroit this September.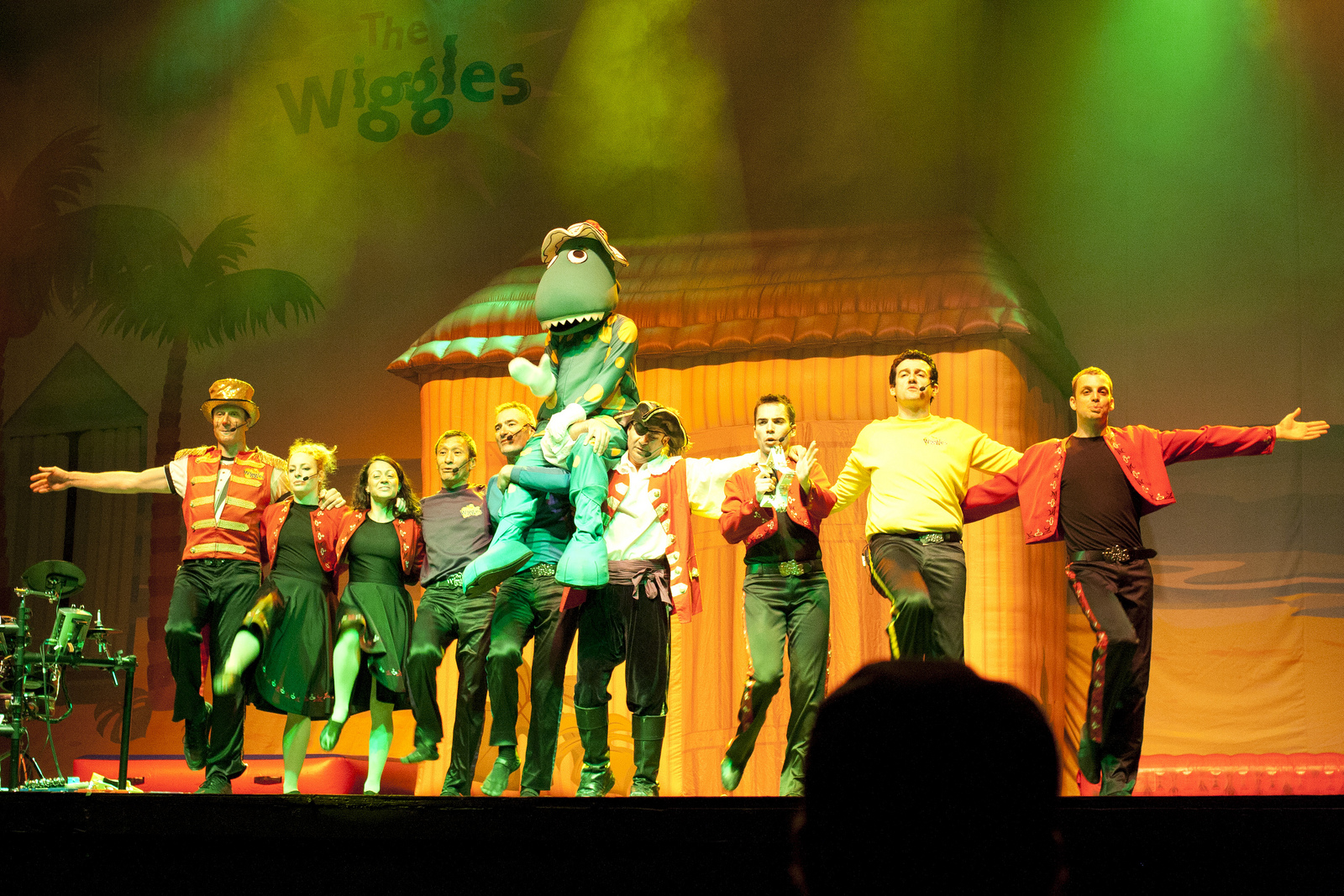 The fantastic Australian children's music group The Wiggles come to Detroit this autumn for an afternoon of education (focused on healthy eating) and entertainment (dance).
Since 1991, The Wiggles have been one of the most popular pre-school television shows in the world, and now North American audiences get to see them live for the first time!
Tickets are sold on a first come first serve basis and the show is expected to sell out fast, so make sure you book your tickets now to avoid disappointment, and give your young ones an unforgettable joyful experience at the magnificent Fox Theatre.
Photo: The Wiggles