The Single Ladies Tour: R. Kelly
Saturday, November 17, 2012 time: TBA
Sunday, November 18, 2012 at 7:30 PM

The King of R&B, R. Kelly performs live at Fox Theatre Detroit this fall.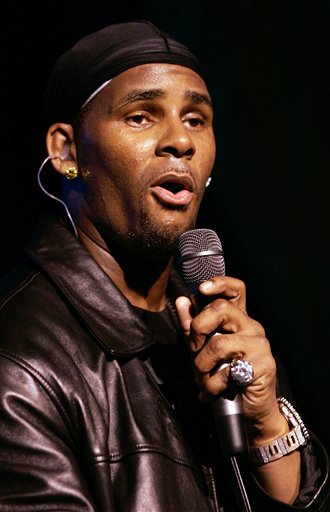 R. Kelly is widely recognized as being the most successful R&B singer-songwriters of all time selling 54 million albums worldwide since he went solo in 1993.
In June this year Kelly released his eleventh studio album Write Me Back and is his U.S tour this autumn, The Single Ladies Tour featuring the talents of Tamia, includes a live performance at Fox Theatre Detroit this November 17th & 18th.