Sunday, December 16, 2012 at 7:00 PM

Experience Mannheim's multi-media Christmas music extravaganza at Fox Theatre Detroit.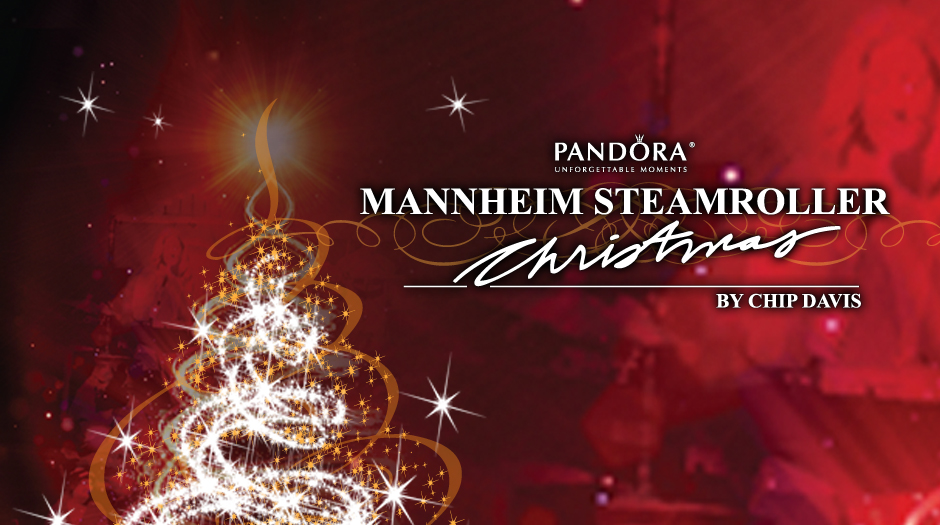 Mannheim Steamroller Christmas is the captivating multi-media, lighting and Christmas music spectacle from the American band that has sold 28 million albums in the U.S.
Mannheim Steamroller, founded by Chip Davis and Jackson Berkey is mainly known for their modern productions of Christmas music. Formed in 1974, the band consists of Chip Davis, Bobby Jenkins, Jackson Berkey, Almeda Berkey, Roxanne Layton, Ron Cooley, Arnie Roth, Chuck Penington and Tom Sharpe.
They have released 12 Christmas albums, their last one being in 2011 with "Christmas Symphony".