Friday, November 16, 2012 at 8:00 PM

Stand up comedian Lewis Black plays live at Fox Theatre Detroit this November.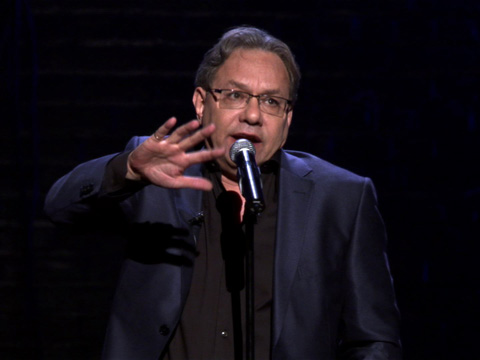 As well as being a comedian Lewis Black is also an author, playwright, social critic and actor.
Black's comedy tends to deal with topics such as the absurdity of modern life and and contemporary politics, where he uses sarcasm, hyperbole, profanity and shouting to explore and express these themes. He says that his main influences are George Carlin, Lenny Bruce, Richard Pryor, Lily Tomlin, Bill Hicks, Bob Newhart and Shelley Berman.