Friday, May 3, 2013 at 8:00 PM

Blues rock guitarist and singer Joe Bonamassa performs live at Fox Theatre Detroit this May.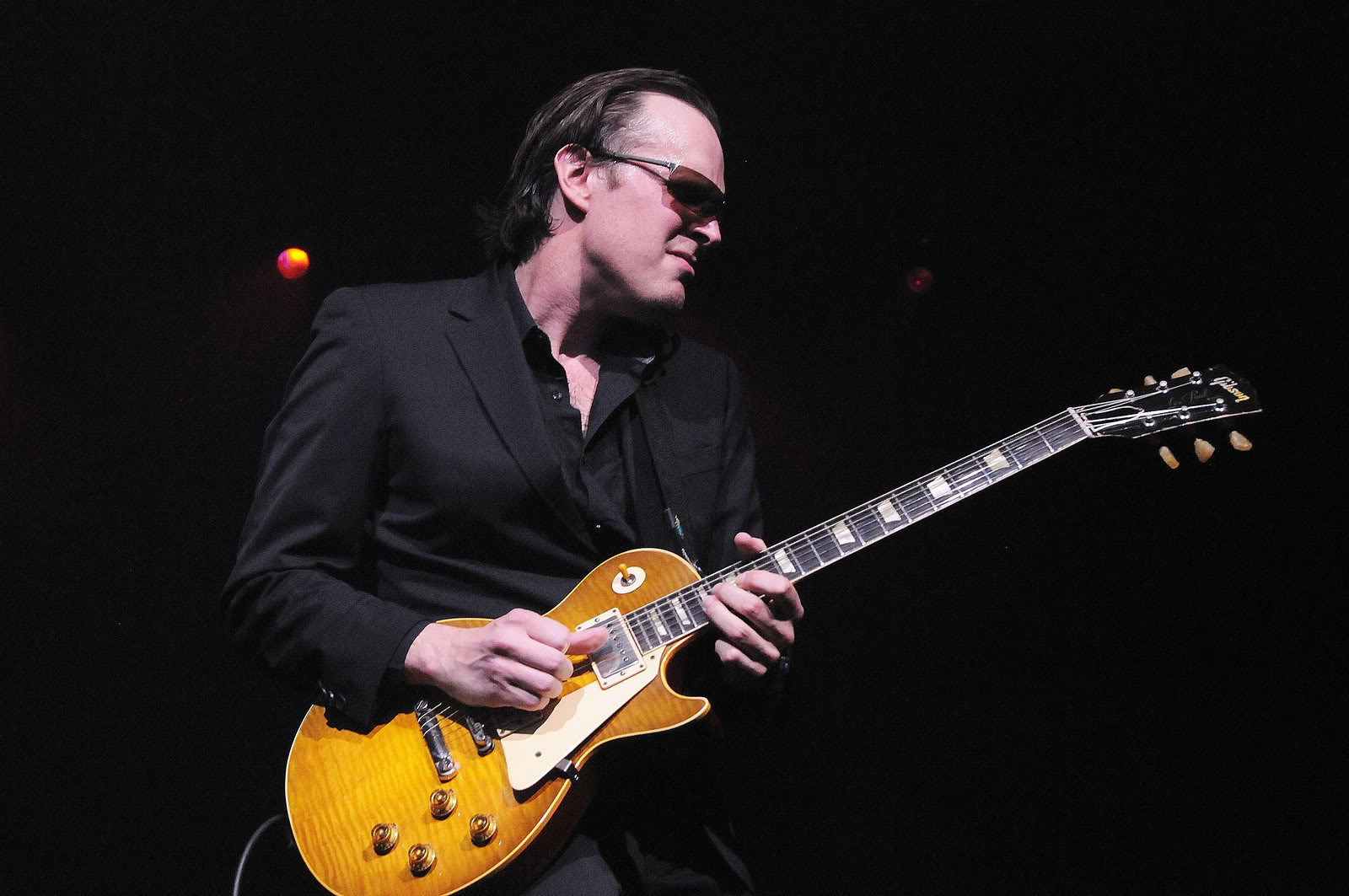 American blues rock guitarist and singer Joe Bonamassa released his first solo album in 2000, entitled A New Day Yesterday. He has since released nine more solo albums and a host of others including live albums and collaborations.
However, Joe Bonamassa was a child prodigy, with B.B. King saying about him upon first seeing him play, "This kid's potential is unbelievable… He's one of a kind." Which is perhaps the highest praise a blues rock singer can receive.
Bonamassa is on a European and US tour this year and this includes one night at Fox Theatre Detroit.