Saturday, April 27, 2013 at 7:00 PM

Funk pioneer George Clinton performs live at Fox Theatre Detroit this April.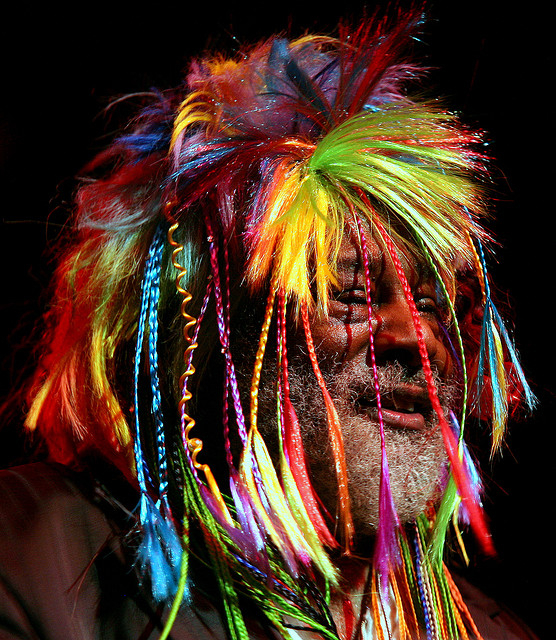 Legendary singer, songwriter, bandleader, music producer and pioneer George Clinton graces the Fox Theatre stage in Detroit this Spring.
Clinton was the main architect of P-Funk and bandleader of Parliament and Funkadelic in the 70's and early 80's before going solo. He was inducted into the Rock and Roll Hall of Fame in 1997 along with 15 other members of Parliament-Funkadelic.
Clinton is also well known for his production, for example he produced the Red Hot Chili Peppers 1985 album Freaky Styley, who were huge fans of funk and Clinton.