Easter Jazz Spectacular – Stanley Clarke, George Duke, Boney James and Incognito
Saturday, March 30, 2013 at 8:00 PM

Bassist Stanley Clarke and keyboardist George Duke team up again to celebrate Easter at the Easter Jazz Spectacular at Fox Theatre Detroit, with Boney James and Incognito featuring Maysa Leak and Najee.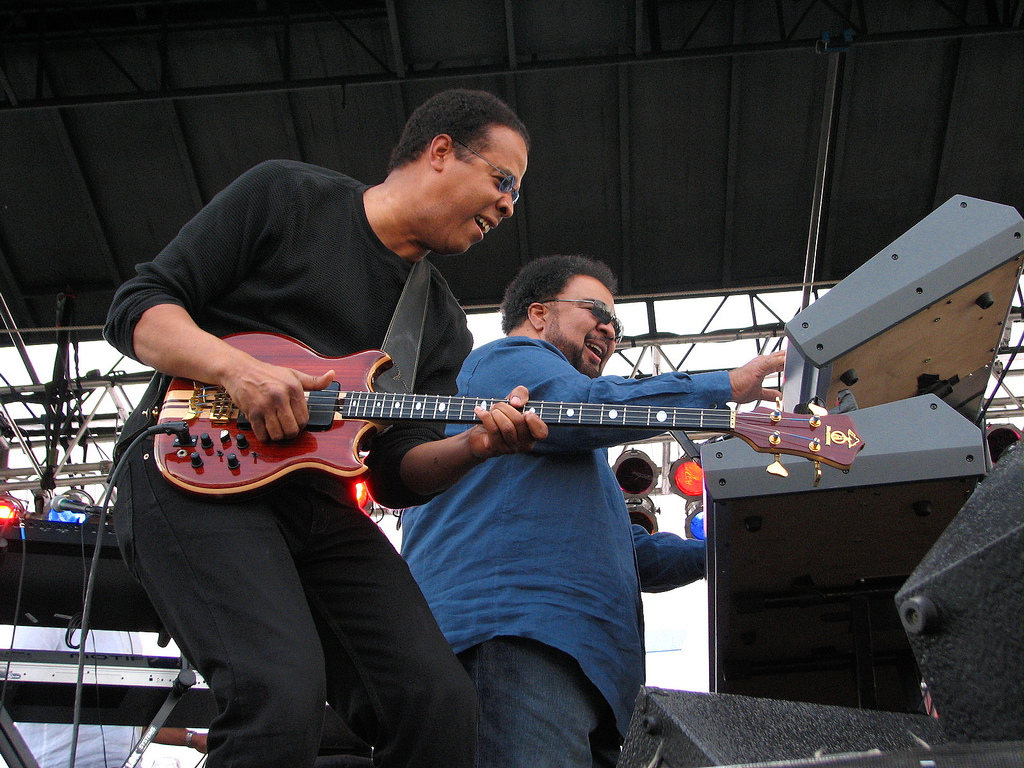 American jazz musician Stanley Clarke is well known for his influential work on the double bass and electric bass, as well as his work for the fusion band Return to Forever.
George Duke is a keyboard pioneer, best known for his 30 plus solo albums as well as collaborations with other artists such as Frank Zappa.
Boney James is a famous saxophonist and has sold over 3 million records making him one of the most successful instrumentalists in recent times.
Incognito are a British jazz band who have released 15 albums since 1981.