Saturday, June 08, 2013 at 7:00 PM

Comedian Daniel Tosh performs live at Fox Theatre Detroit this June in tour, "The June Gloom Tour" along with special guest, Jarrod Carmichael.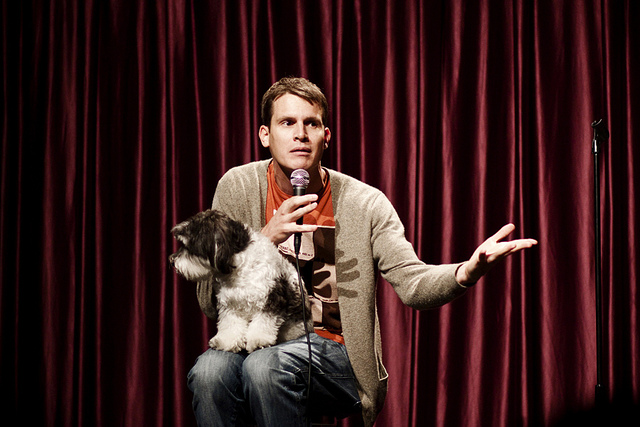 Daniel Tosh is an American stand-up comedian and host of Comedy central's show Tosh.O. His style is often described as black comedy and observational comedy, with use of sarcasm and satire.
Tosh's first big break was appearing on the David Letterman show in 2001, and this was followed by appearances on The Tonight Show with Jay Leno, Jimmy Kimmel Live! and Comedy Central's Premium Blend.
His two performances at The Fox in 2011 were sold out so make sure to book your tickets early to avoid disappointment.