Saturday, March 09, 2013 at 8:00 PM

Comedian Chris Tucker performs live at Fox Theatre Detroit this March.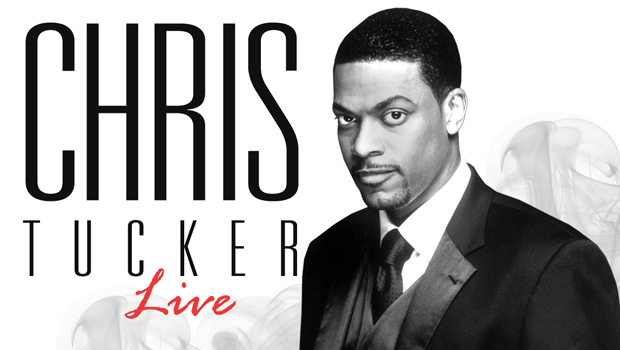 Rising to fame in the 1990's doing stand up on Def Comedy Jam, Chris Tucker is probably most famous now for his role as Detective James Carter in the Rush Hour movies.
The world's highest paid movies actor in 2006 where he got a $25 million salary for starring in Rush Hour 3, Tucker also appeared in Friday alongside Ice Cube in 1995, as well as Luc Besson's The Fifth Element in 1997, and Tarantino's Jackie Brown in the same year.
His 2011 performance was sold out so make sure to get your tickets early to avoid disappointment.