Saturday, January 19, 2013 at 8:00 PM

American stand up comedian Brian Regan performs live at Fox Theatre Detroit this January.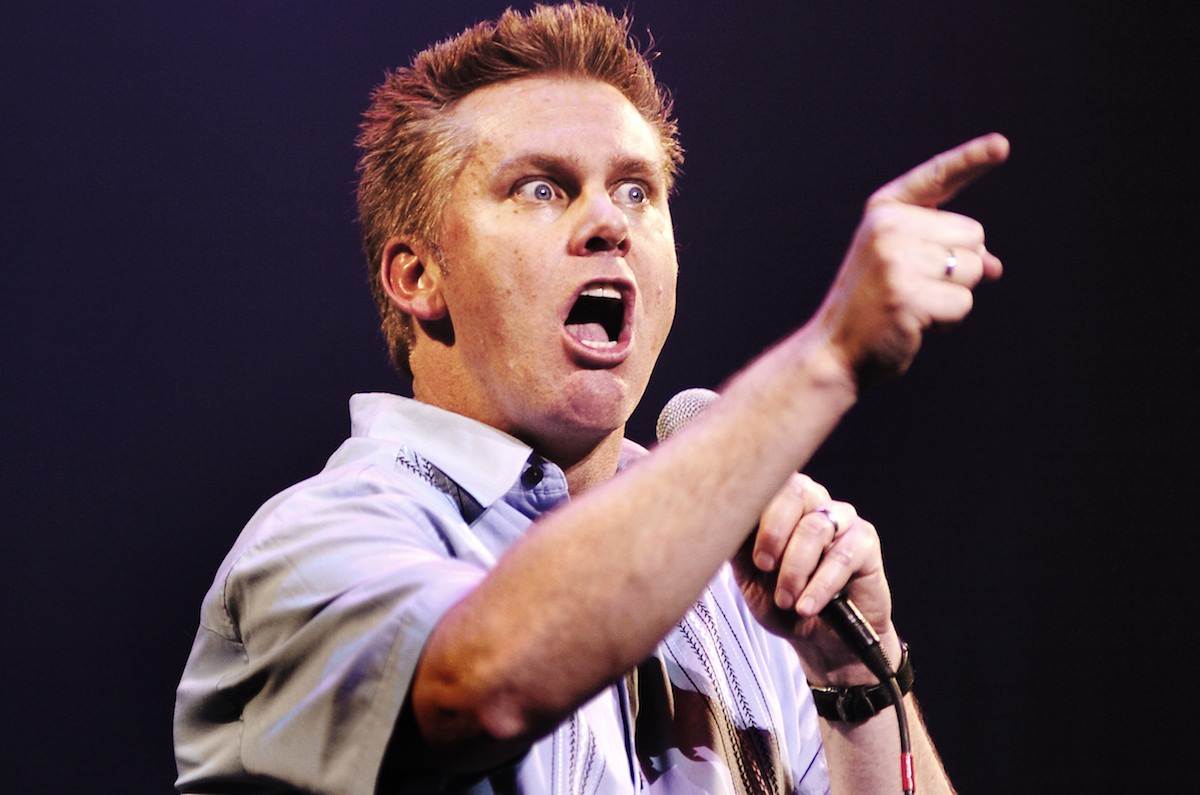 Brian Regan comes to Fox Theatre Detroit to deliver a stand up performance full of his usual observational, sarcastic and self-deprecating humor.
Regan has been a top stand up performer for several years now and has had two Comedy Central Stand Up Specials and regularly tours the country. Regan is known as a "universal comic" as he tends to be suitable for a wide ranging audience due to his lack of profanity.
Enjoy an evening of laughs with one of the top stand ups in the country at Fox Theatre this January.