3 Doors Down, Daughtry & P.O.D.
Wednesday, December 5, 2012 at [time TBA]

3 Doors Down, Daughtry & P.O.D. play live at Fox Theatre Detroit this December.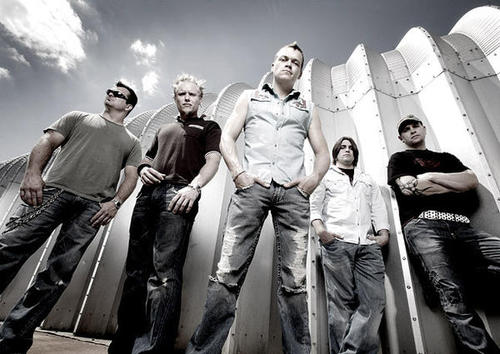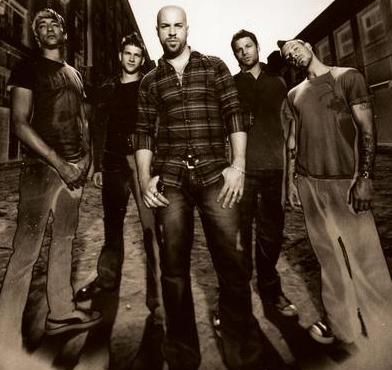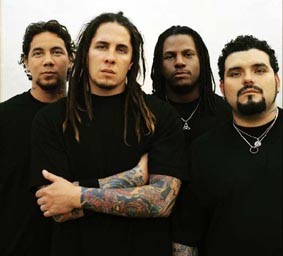 3 Doors Down are an American rock band from Escatawpa, Mississippi. Rising to internation fame with their first single "Kryptonite" which hit number 3 in the Billboard Hot 100 chart, 3 Doors Down have release 5 albums since 2000.
Formed in 2005 by American Idol season 5 finalist Chris Daughtry, Daughtry's debut self-titled album was named the number one selling album of 2007 by Billboard.
P.O.D. (Payable on Death) are an American Nu metal band formed in 1992. Having released 8 albums and sold over 12 million records worldwide, P.O.D. have also received three Grammy Award nominations and been regularly featured in movie soundtracks.
All three bands perform on the same night at Fox Theatre in Detroit for an unforgettable night of rock.