Tuesday, February 26, 2013 at 8:00 PM

American hip-hop artist 2 Chainz (with special guests Yo Gotti & Trina) performs live at Fox Theatre Detroit this February.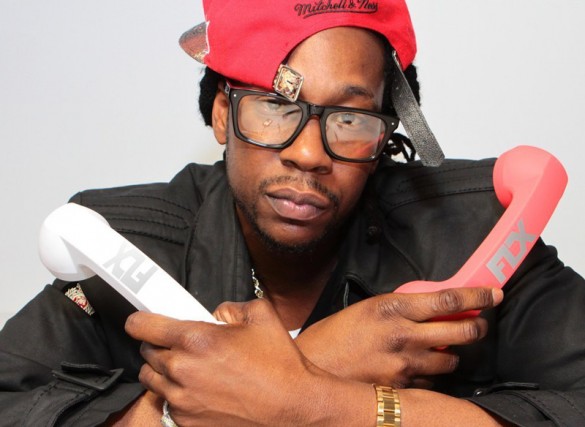 Tauheed Epps, better known as 2 Chainz is a southern hip-hop artist who first known for being one-half of southern hip hop duo Playaz Circle.
Signed to Def Jam records, 2 Chainz has won numerous awards and been nominated for three Grammy Awards. He has released 1 studio album and seven mixtape albums.
2 Chainz is now on his B.O.A.T.S Tour which includes performing at Fox Theatre in Detroit, Michigan.