Friday, April 12, 2013 at 7:30 PM

Iconic rock band Yes play live at Fox Theatre Detroit this April.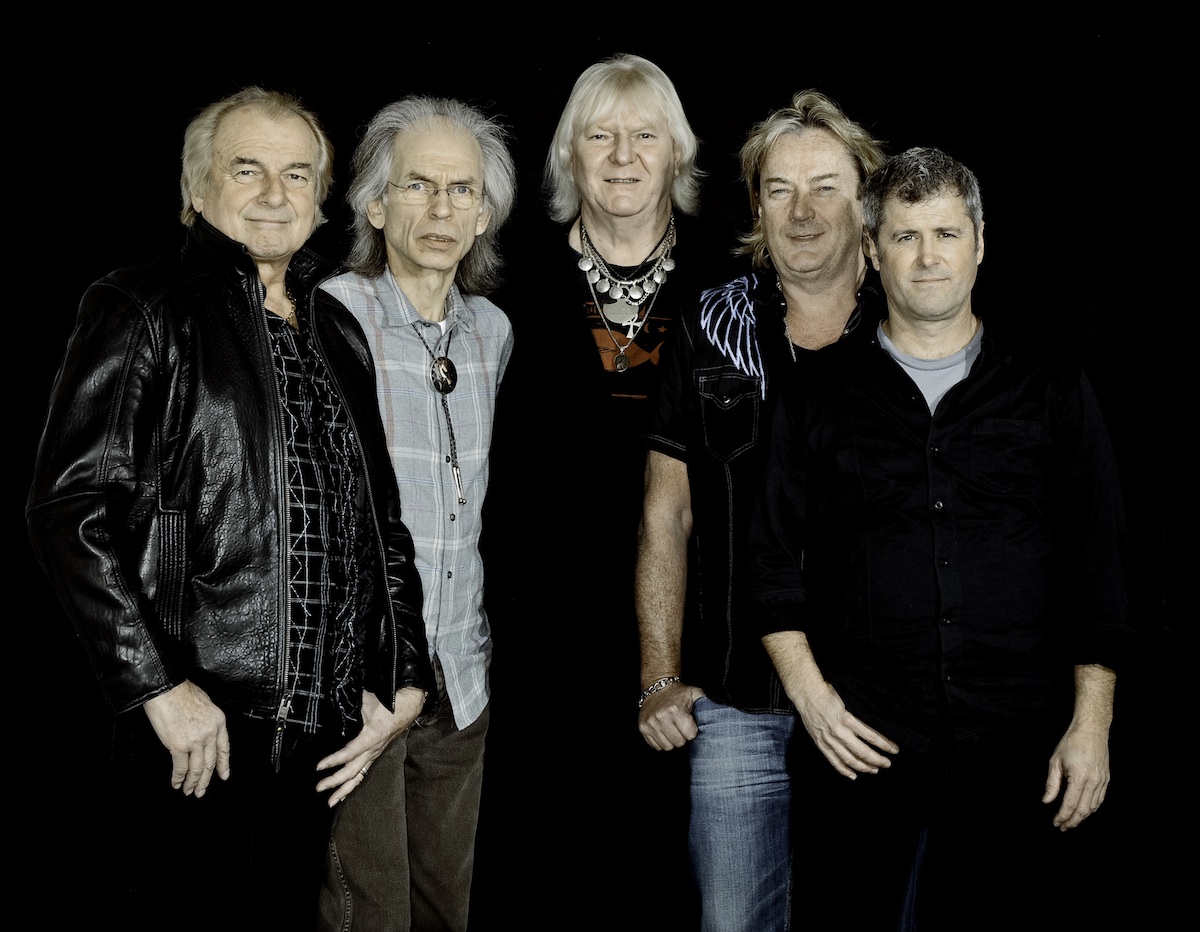 The iconic and legendary English rock band Yes are embarking upon a Spring 2013 North American tour that includes Fox Theatre Detroit. The band are playing three of their albums each night, in a row, in their entirety. The albums are The Yes Album, Close to the Edge and Going for the One.
Yes achieved massive popularity in the 70's with their progressive style, live stage sets and lengthy compositions. They are an outstanding live act and pioneers in the progressive genre, and a big influence on other bands such as Dream Theatre. To date they have released 20 studio albums, all of which reached the top ten in either the US or UK, and have sold 13.5 million records in the US.