Friday, December 07, 2012 time: TBA

American R&B singer-songwriter Trey Songz performs live at Fox Theatre Detroit this December.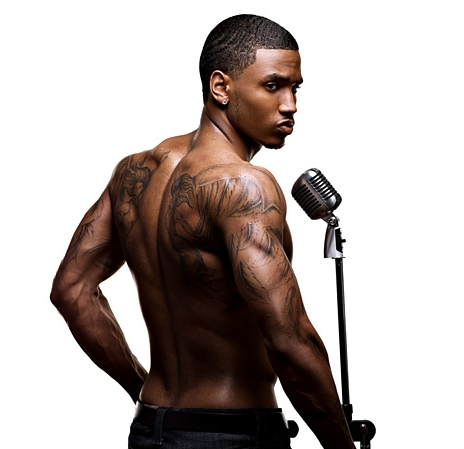 The multi-award winning Trey Songz is an American R&B star from Petersburg, Virginia. With five albums since 2005 Songz released his fifth and latest album, entitled "Chapter V" on August 21, 2012, making this a fantastic time to see him perform live. "Chapter V" reached number one in the US Billboard 200.