Sunday, December 1, 2013 at 7:00 PM

Straight No Chaser perform live at The Fox Theatre as part of their "Under The Influence North American Tour" this December.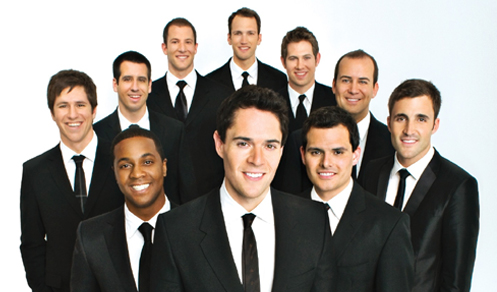 The Youtube phenomenon cappella group Straight No Chaser who rose to fame and got a five record deal due to their "The 12 Days of Christmas" video going viral on Youtube are on their North American tour.
For a festival season music treat you can't beat this fantastic group, who formed back in 1996 at Indiana University. The group release albums to celebrate and bask in the holiday cheer, in fact their first album is titled "Holiday Spirits".
This is always a very popular event, so make sure to book your tickets in advance to make sure you get to join the fun.