Saturday, July 27, 2013 at 7:30 PM

American jazz rock band Steely Dan perform live at Fox Theatre Detroit this July.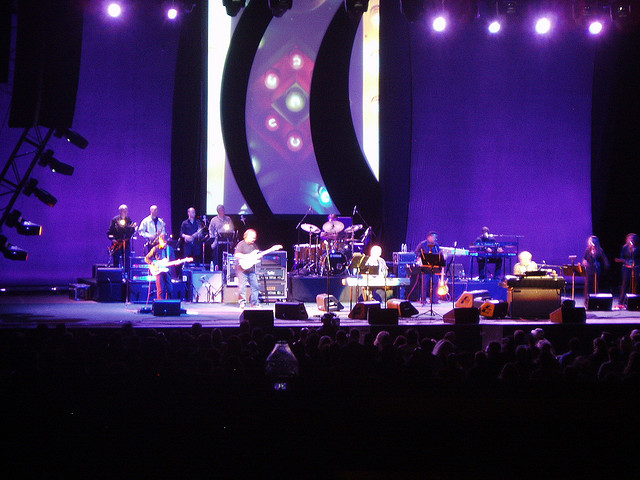 A hugely popular band through the 70's with seven albums of jazz fused with rock, pop, funk and R&B, Steely Dan have been a live band not to be missed for three decades.
Founded back in 1972, with time off from '81 to 93′, the band have sold 40 million albums worldwide and been inducted into the Rock and Roll Hall of Fame (2001), and won a number of awards including Grammy's.
Their 2013 tour "Mood Swings: 8 Miles to Pancake Day" includes a performance at Fox Theatre in Detroit so book early to avoid missing out on a true American rock treasure.
Photo: Steely Dan