Monday, April 01, 2013 time: TBA

Icelandic post-rock band Sigur Rós play live at Fox Theatre Detroit April 2013.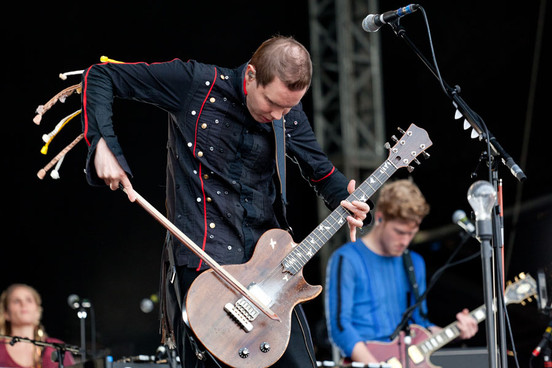 Icelandic band Sigur Rós are well known for their ambient and ethereal sound and since their formation in 1994 have achieved both commercial and critical success. Releasing six albums since 1997, with Valtari (2012) their latest album, Georg Hólm announced that the band will be releasing a new album in 2013, which will be a change of direction, "an anti-Valtari".
Their new North American tour takes place in March and April 2013, and with a large fan base around the world and beautiful live performances their tours always sell out quickly.