Moscow Ballet's Great Russian Nutcracker
Sunday, December 22, 2013 at 3:00 PM

The fantastic and beautiful Moscow Ballet's Great Russian Nutcracker comes to the Fox Theatre Detroit this December.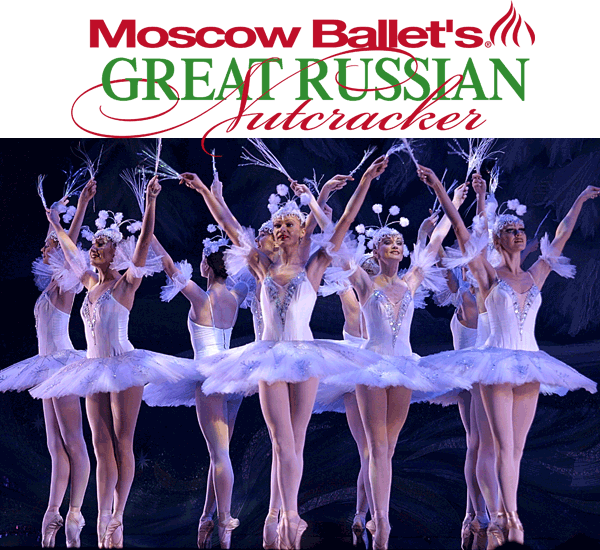 Touring the United States since 1993, the Moscow Ballet are one of the world's best ballet companies. In this outstanding performance of the the classic ballet The Nutcracker, expect 40 world class dancers and exquisite class costumes as made in St. Petersburg's most famous and old costume shop.
The success of this touring ballet company is marked by how long the show has been running in the States, with ballet fans coming to see it time and time again to experience it's timeless beauty, and non-ballet fans coming to see a performance art-form at it's highest level.
Please make sure to book your tickets early as this show is just days before Christmas Day and is a guaranteed sell out.