Friday, August 2, 2013 at 7:00 PM

American boy band Mindless Behavior perform live at Fox Theatre in Detroit this August in their "All Around The World Tour".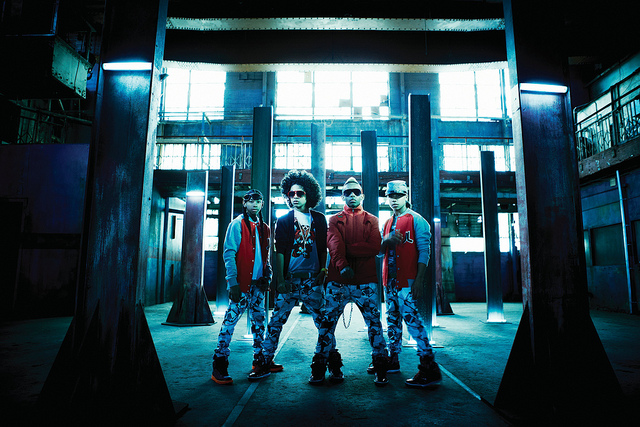 Formed in 2008, and having toured with the likes of Justin Bieber and The Backstreet Boys, Mindless Behavior are a hugely popular R&B group and have achieved Top Ten album chart spots for both their albums #1 Girl and All Around The World.
They also hit the No. 1 spot in the R&B Album charts for #1 Girl and no. 2 for All Around The World. Here's your chance to see Prodigy, Princeton, Ray Ray and Roc Royal in the flesh at the magnificent Fox Theatre in Detroit. Make sure to book your tickets early as previous tours have been sell outs.
Photo: Mindless Behavior