Saturday, November 30, 2013 at 7:30 PM

The hilarious Mike Epps performs live at the magnificent Fox Theatre in Detroit this November.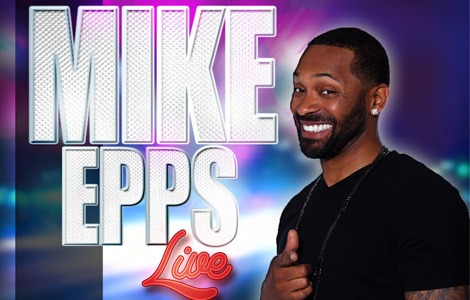 Starting his career with Def Jam Comedy in 1995, Epps has gone onto to performing nationwide with his brand of comedy, which covers subjects as diverse as American politics, racism, African-American culture, celebrities, sex and current events. His style covers observational comedy, black comedy and satire.
Mike Epps is of course also known for his acting career, featuring in films such as Next Friday, Friday After Next, The Hangover and Resident Evil. Epps also produces music and raps.
Tickets for Mike Epps are on sale now.