Thursday, February 21, 2013 at 7:30 PM

The legendary Lord of the Dance comes to Fox Theatre Detroit this February for one night only.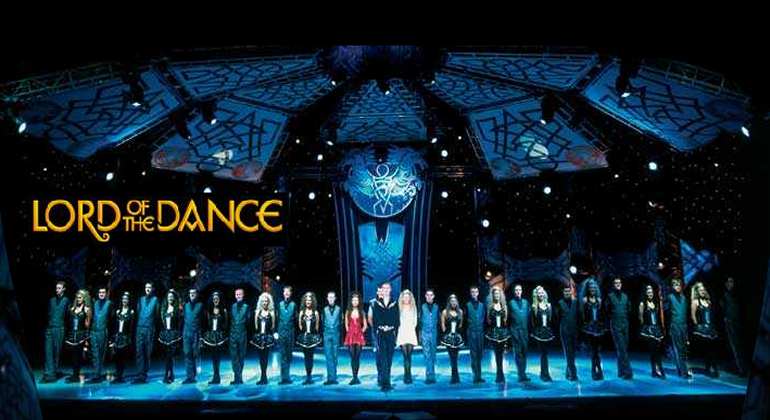 Created by Michael Flatley, an Irish-American dancer (with music written by Ronan Hardiman), Lord of the Dance is an unforgettable production of incredible choreography, lighting and set designs.
The story is classic Irish folklore; good versus evil. The character "Lord of the Dance" fights against the evil dark lord "Don Dorcha" from taking over Planet Ireland. There is also a love story in the form of Love vs. Lust.
Michael Flatley still produces the show, a show that enchants and captivates audiences across the globe.