Friday, November 09, 2012 at 8:00 PM

Comedian Kathy Griffin performs live at Fox Theatre in Detroit this fall.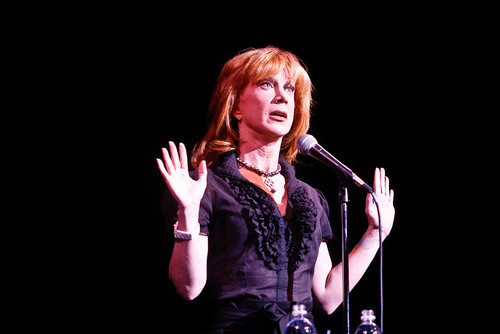 Griffin is well known for her controversial style of humor as well as starring in tv shows and featuring in a number of movies. She has performed in over dozen stand up specials and won two Emmy's for her show Kathy Griffin: My Life on the D-List. Griffin is performing at the beautiful Fox Theatre in Detroit this November.