John Legend (postponed until 2013)
Sunday, November 04, 2012 at 7:30 PM

American Singer-Songwriter John Legend performs live at Fox Theatre Detroit this fall.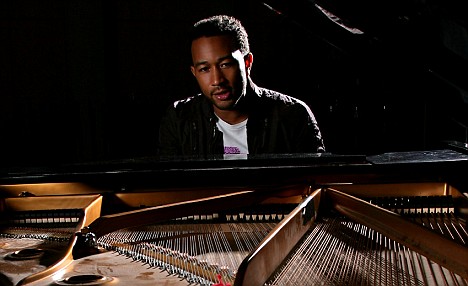 John Legend has won 9 Grammy Awards and is one of the stand out R&B and Soul artists of the 21st Century. Legend has collaborated with many top artists over the years including Jay-Z, The Black Eyed Peas, Nas, Little Wayne, Kanye West and Mariah Carey.
Now is a great time to see one of best R&B and Soul singers of the 21st Century perform live in the beautiful setting that is Fox Theatre Detroit.