Thursday, May 09, 2013 time: TBA

Jillian Michaels brings her "Maximize Your Life Tour" to Fox Theatre Detroit for an evening of inspiration this May.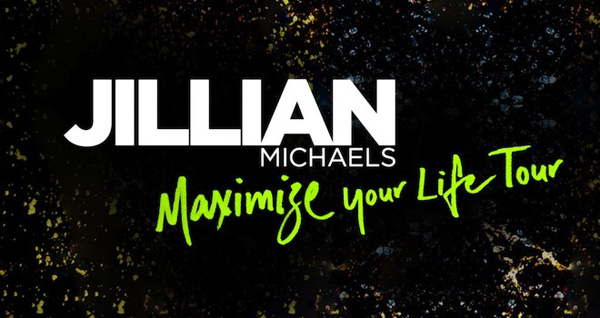 America's health and wellness guru Jillian Michaels shares her secrets to health, happiness and success in an intimate and personal evening designed to empower you to reach your goals in life. This is the first "Maximize Your Life Tour" and will give you the information and plan you need to really achieve the life you truly want.
Covering the science behind losing weight, cutting edge fitness information and how to work on yourself the same way super achievers to do to be successful, this is an event not to be missed. No hype, no false promises: just results.