Hunter Hayes & Ashley Monroe
Sunday, November 10, 2013 at [time TBA]

Country sing-songwriters Hunter Hayes & Ashley Monroe perform live at the Fox Theatre in Detroit this autumn.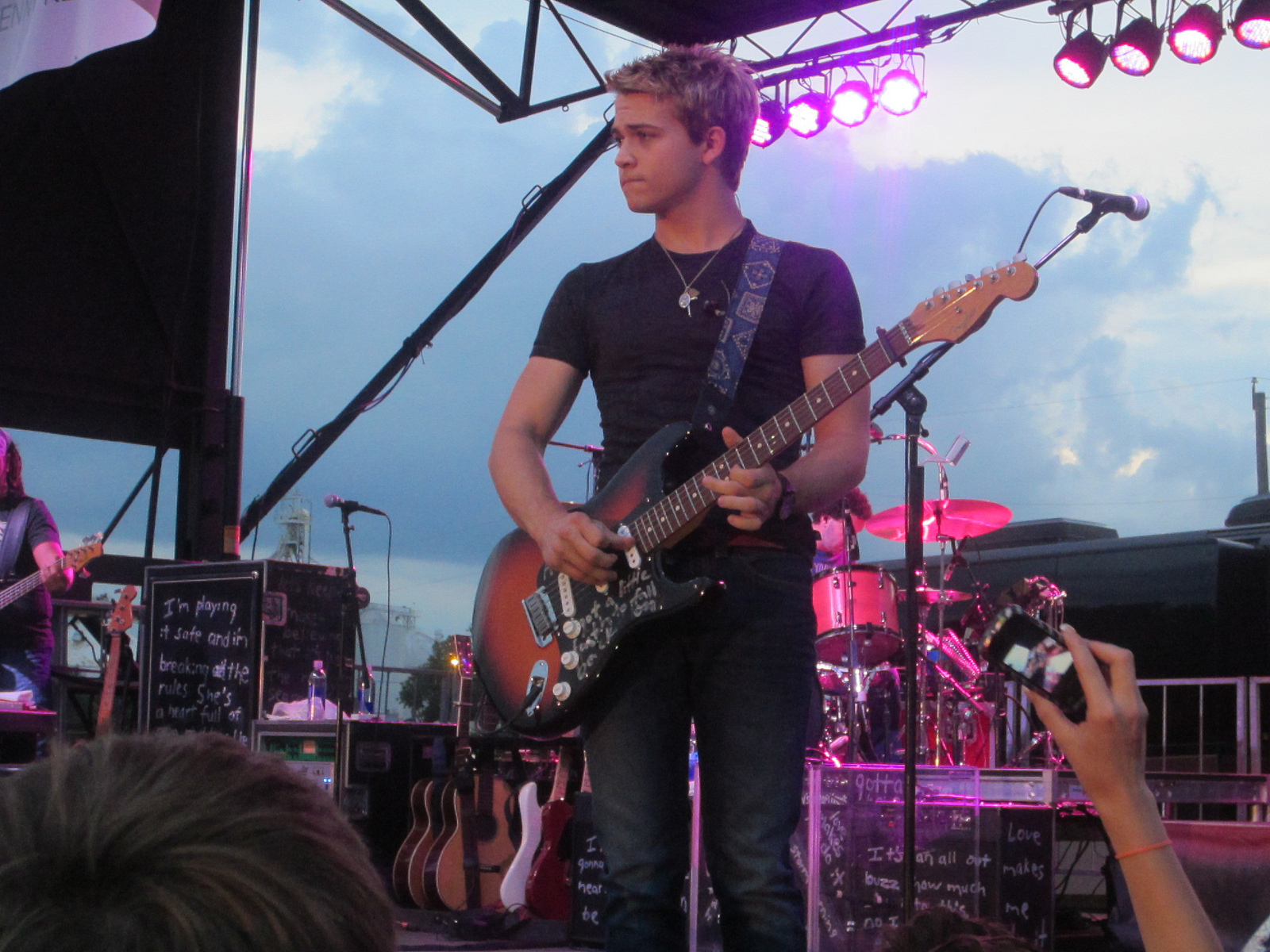 From Breaux Bridge, Louisiana, Hunter Hayes has rose to Country music fame since being signed to Atlantic Records in 2011 and releasing his debut self-titled album that year. Since then Hayes has had a number of hit Country singles including "Wanted" and "I Want Crazy", both going Platinum.
Ashley Monroe hails from Knoxville, Tennessee and is another young and talented Country songwriter and released her debut album, "Satisfied" in 2009, and her second album "Like a Rose" in March of this year.
If you like country music you'll be crazy to miss out on this evening of brilliant contemporary country music from two of America's rising country musicians.
Photo: Hunter Hayes