Saturday, October 20, 2012 at 8:00 PM

American comedian, actor, and talk show host George Lopez performs live at Fox Theatre Detroit.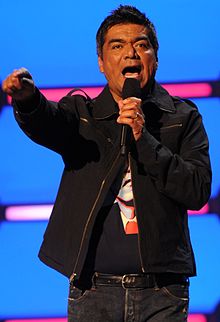 George Lopez is mainly known for his television work, particularly for the late-night talk show Lopez Tonight and the self titled comedy sitcom George Lopez. Lopez has also co-hosted the Emmy Awards. See his latest stand up act live this October.