Friday, November 22, 2013 at 7:30 PM

The Jim Henson Company produced Dinosaur Train Live comes to Fox Theatre in Detroit this November.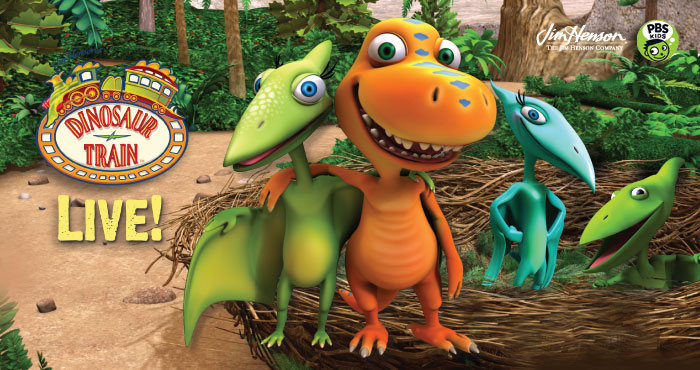 "Dinosaur Train Live! – Buddy's Big Adventure" is the touring 60 city touring live show directed by John Tartaglia including Detroit at The Fox.
Based on the animated series Dinosaur Train, created by Craig Bartlett, the show centers around a Tyrannosaurus Rex named Buddy who is adopted by the flying Pteranodon dinosaur family. In the animated series, which is CGI, Buddy uses the Dinosaur Train to meet other dinosaurs and have adventures.
A hugely popular show, the live show is expected to be the kids live show of 2013.