Sunday, October 13, 2013 at 5:00 PM

Irish vocal group Celtic Thunder perform live at Fox Theatre Detroit for their "Fall 2013 North American Tour".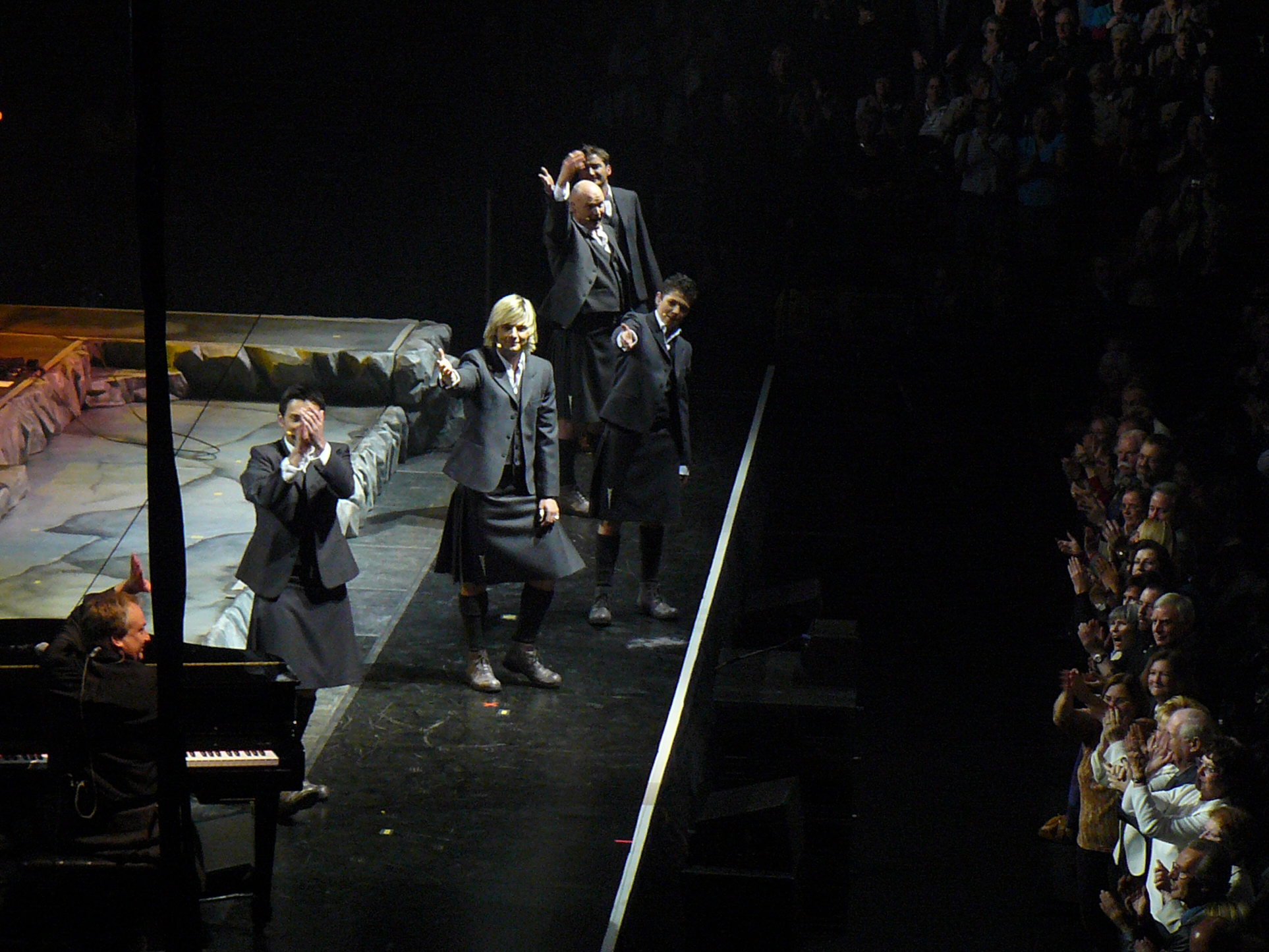 Celtic Thunder perform their new CD "Mythology" at the stunning Fox Theatre, an incredible musical selection from traditional Irish folk songs to hits from the last 50 years, sending you on a musical and visual journey (the stage set is beautiful) that makes the group a worldwide phenomenon.
Expect fantastic lighting effects and wonderful stage design with an ancient stone pathway on the Fox stage for a night of ancient wonder mixed with modern tributes to classic hits. Book tickets early to avoid missing out as this show is always very popular.
Photo: Celtic Thunder