Wednesday, February 27, 2013 at 8:00 PM

American blues guitarist and singer Buddy Guy performs along with Grammy Award-winner Jonny Lang, live at Fox Theatre Detroit this February.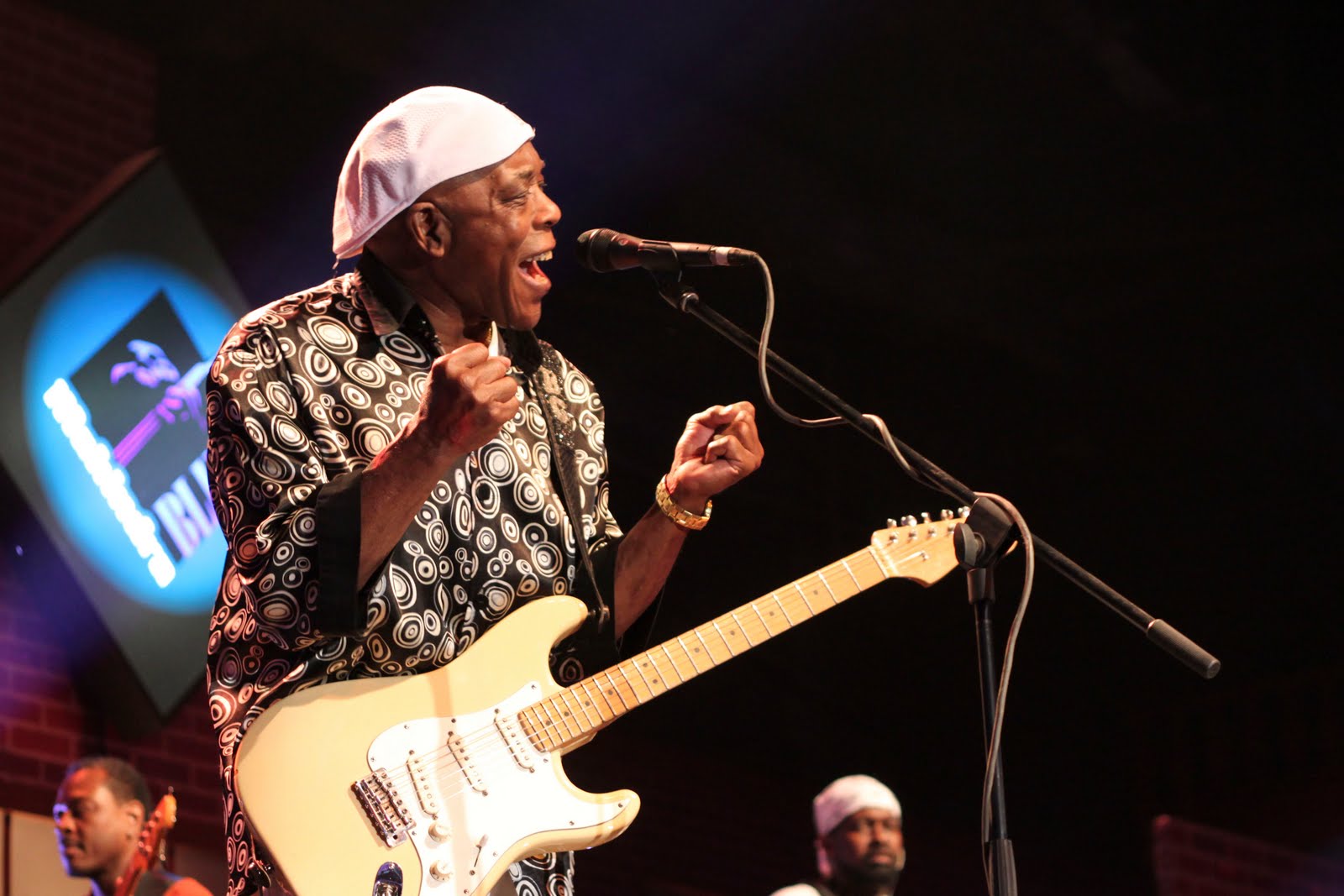 A blues legend and influence to many musicians of his generation including Jimi Hendrix, Stevie Ray Vaughan and Eric Clapton, Buddy Guy was a member of Muddy Waters in the 1960's. A pioneer of the Chicago blues sound and critically acclaimed, Rolling Stones magazine ranked him 30th in their 100 Greatest Guitarists of All Time list.
Buddy has won 6 Grammys and was inducted into Rock and Roll Hall of Fame on March 14, 2005 by Eric Clapton and B.B. King. An incredible live at don't miss this opportunity to see a living legend live.