Tuesday, November 13, 2012 at 7:30 PM

The legendary singer-songwriter and musician Bob Dylan performs live at Fox Theatre Detroit this November.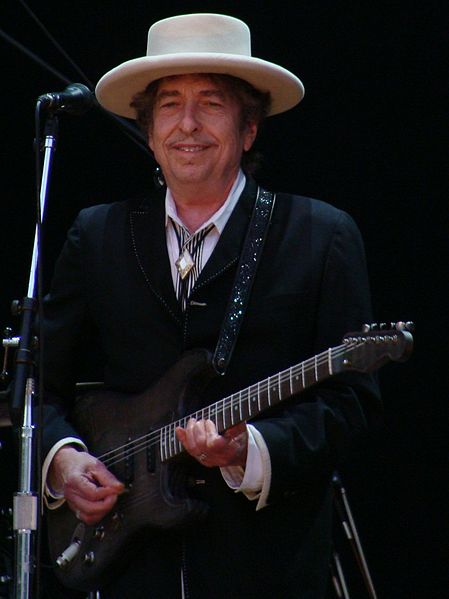 One of the most influential musicians of the 20th century, his early classics "Blowin' in the Wind" and "The Times They Are a-Changin'" became anthems for the Civil Rights and Anti-War movements in the 1960's, while his song "Like a Rolling Stone" (1965) influenced the course of popular music dramatically. Dylan performs with guitar, keyboards, and harmonica, with his employment of electric instruments attracting criticism from others in the folk movement of the time.
Among his many awards, including 11 Grammy Awards, Dylan received the Medal of Freedom, the highest civilian honour, by President Barack Obama in May 2012.