Saturday, October 27, 2012 at 8:00 PM

American stand up comedian Bill Maher performs live at Fox Theatre Detroit this fall.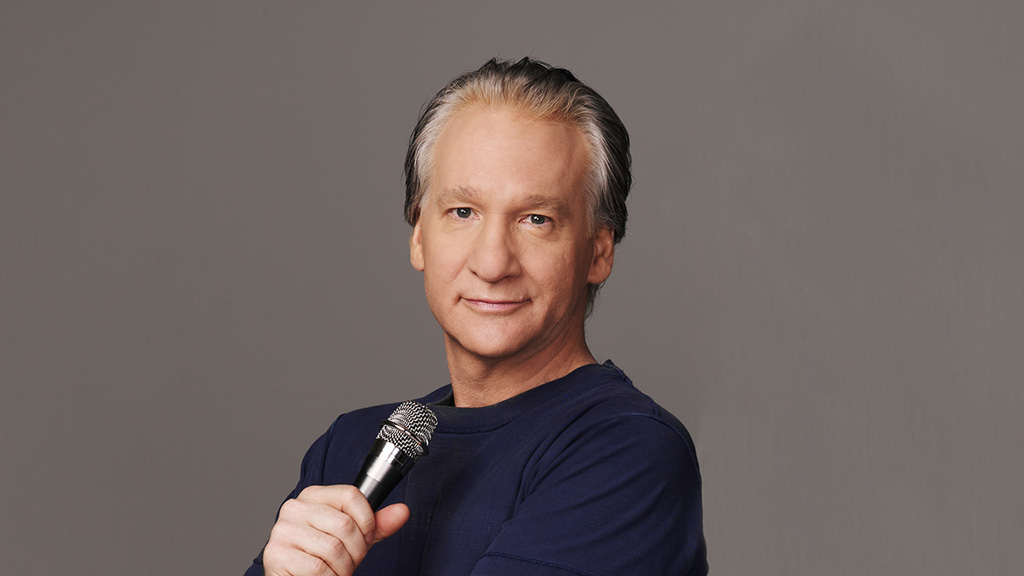 William "Bill" Maher, Jr is a stand up comedian, television host, political commentator, author and actor. Known for his political satire on topics such as politics, political correctness, religion and the media, Maher also received a Hollywood Walk of Fame star on September 14, 2010.